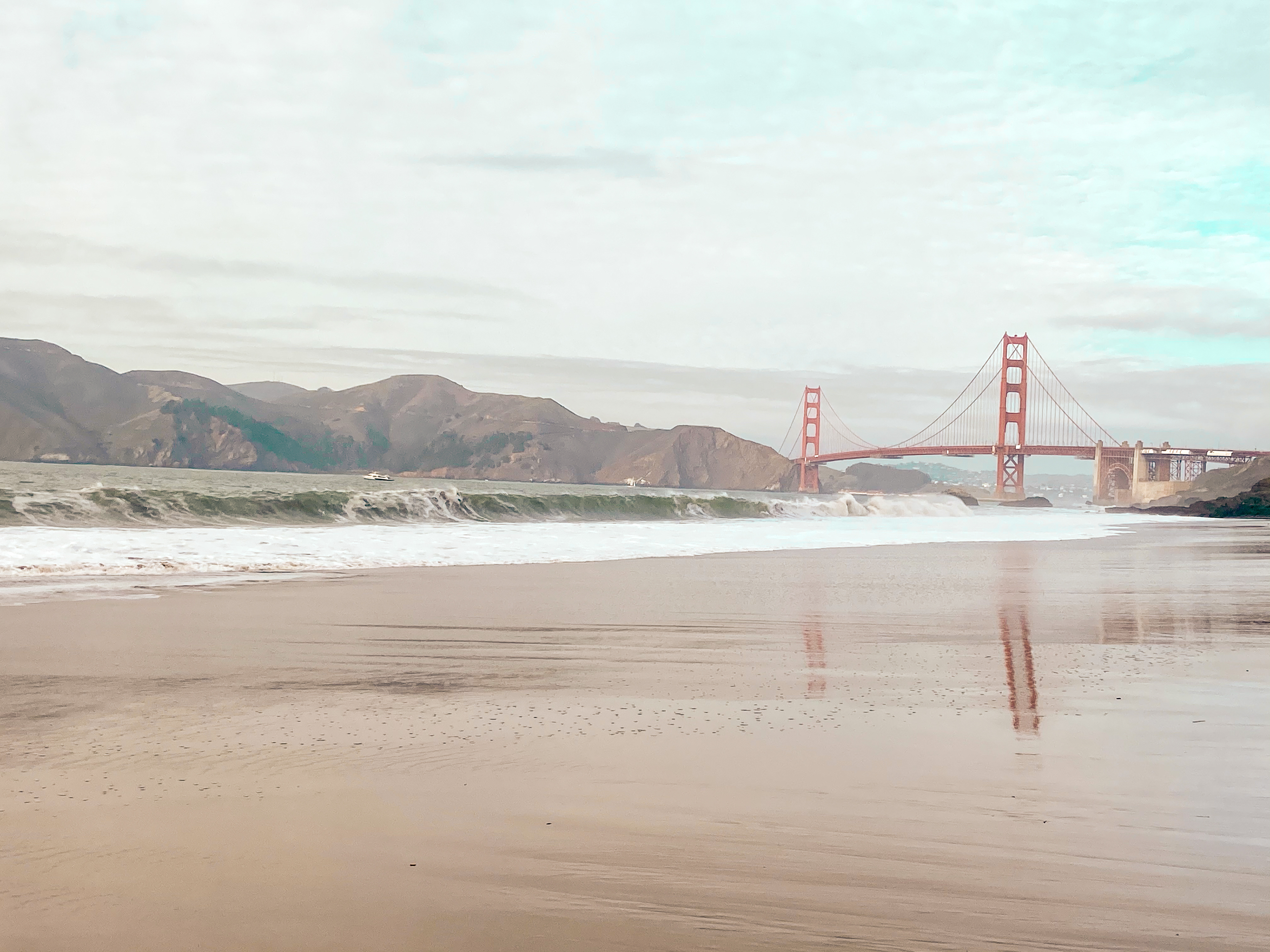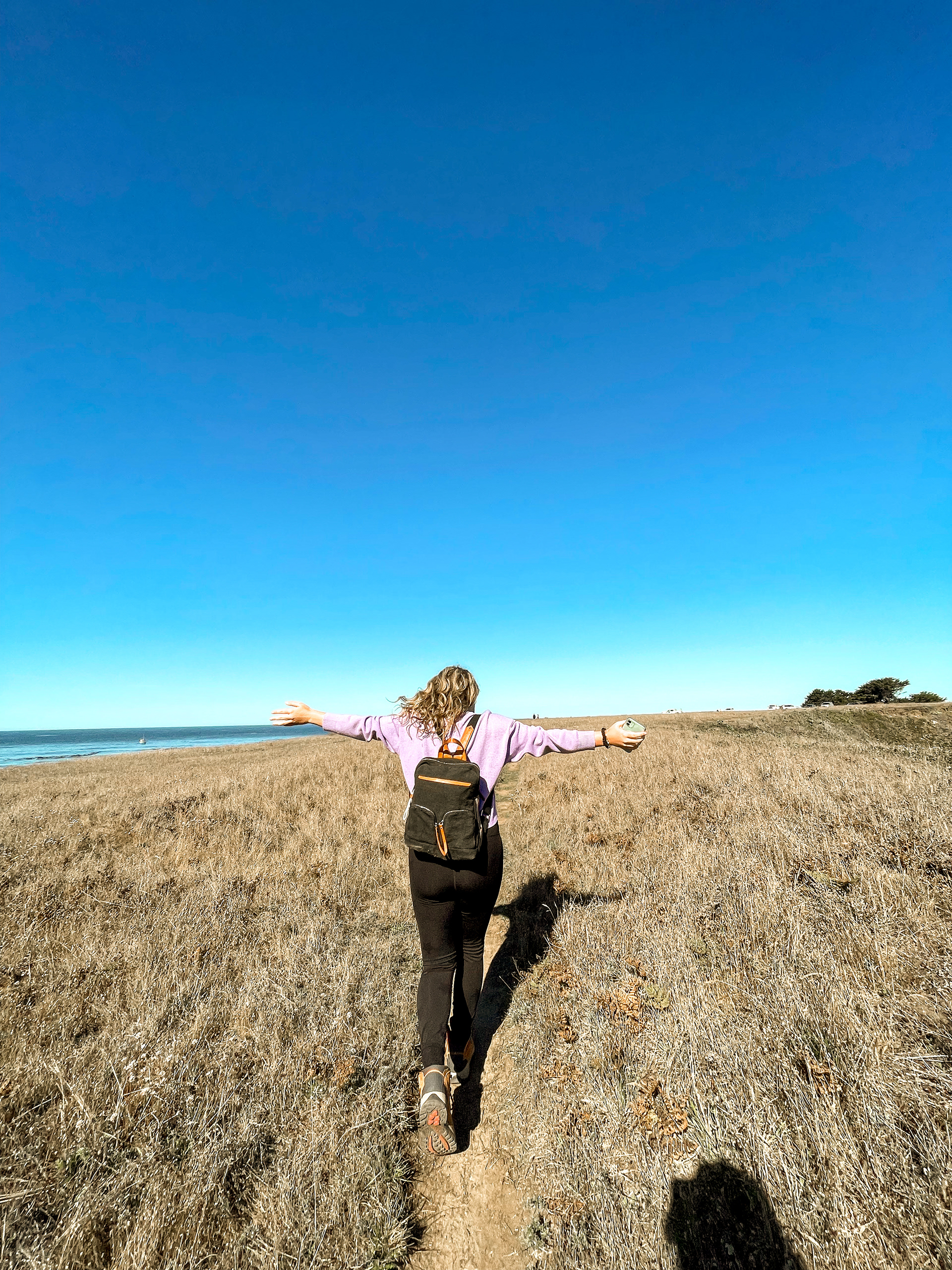 I live in San Francisco, CA and work as a graphic designer 
and
 marketing coordinator. 
I create captivating, on-brand visuals for both print and digital platforms. I'm detail-oriented and ultra-organized so I love to take on new projects.
Through various roles I've worked with engineers, architects, editors, copywriters, exhibit designers, construction detailers, and shop fabricators to create immersive graphics and marketing material. Clients have included museums, nature centers, universities, and the A/E/C industry. 
The projects and duties I've completed have been diverse in terms of scope, budget and content. 
Want to know more? Reach out!