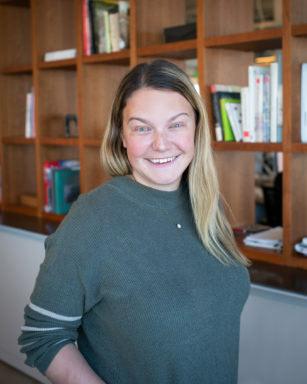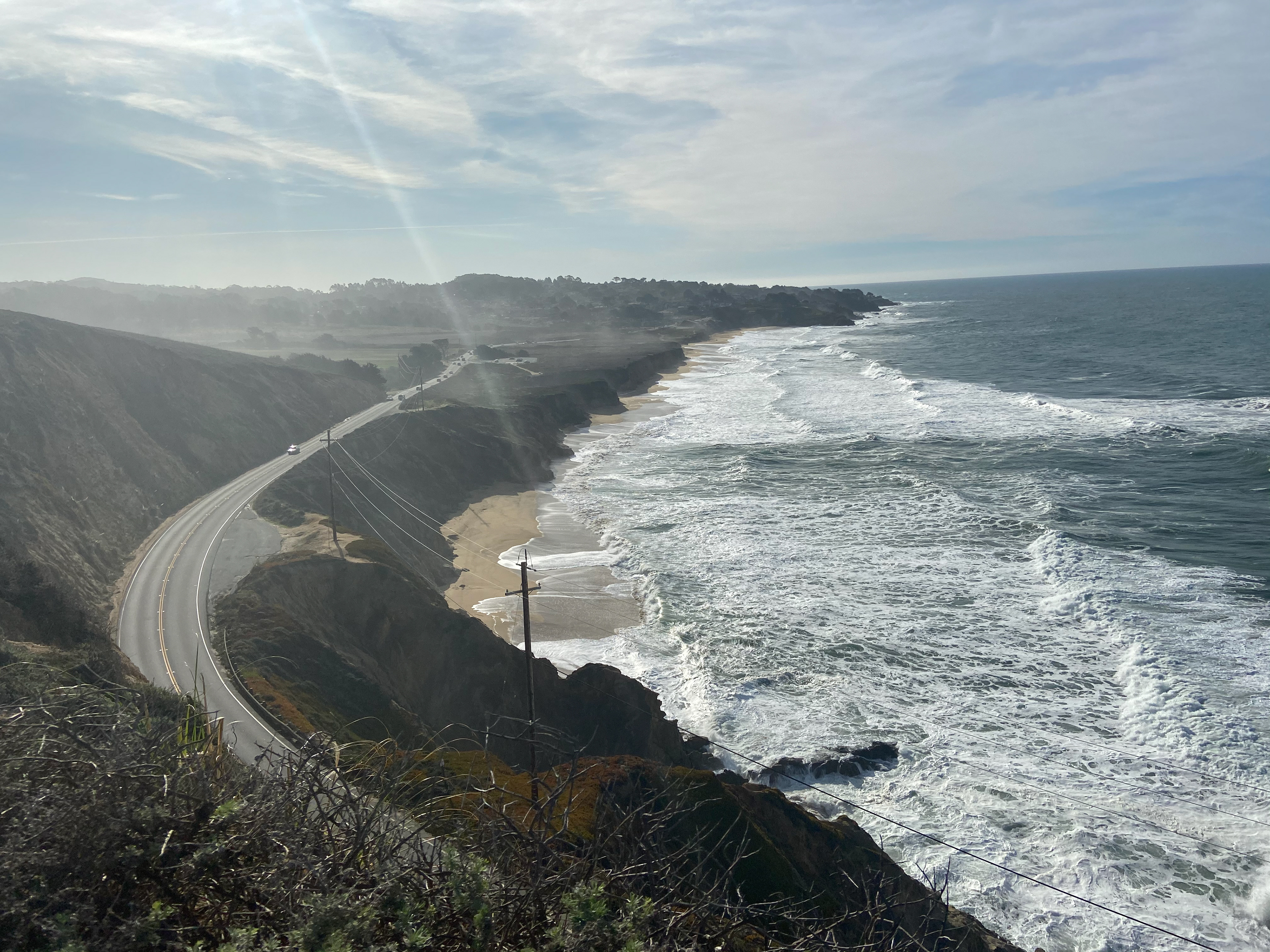 I live in San Francisco, CA and work as a graphic designer. 
My role as graphic designer at WRNS Studio, an architecture firm, is to produce print and digital graphics as a part of the marketing team. One day you'll find me in discussion with Partners about an upcoming project proposal, another managing our social media accounts, and the next designing print collateral. If there is a need graphically, I'm your gal. 
In the past I worked at Taylor Studios, Inc., an exhibit design firm in Champaign-Urbana, IL. There I worked closely with copywriters, exhibit designers, construction detailers, and shop fabricators to create graphics in immersive environments for museums, nature centers, universities, and businesses. The projects I worked on were diverse in terms of content, budget, and scope. 
Outside of work you can find me exploring SF, playing tennis, or enjoying happy hour.